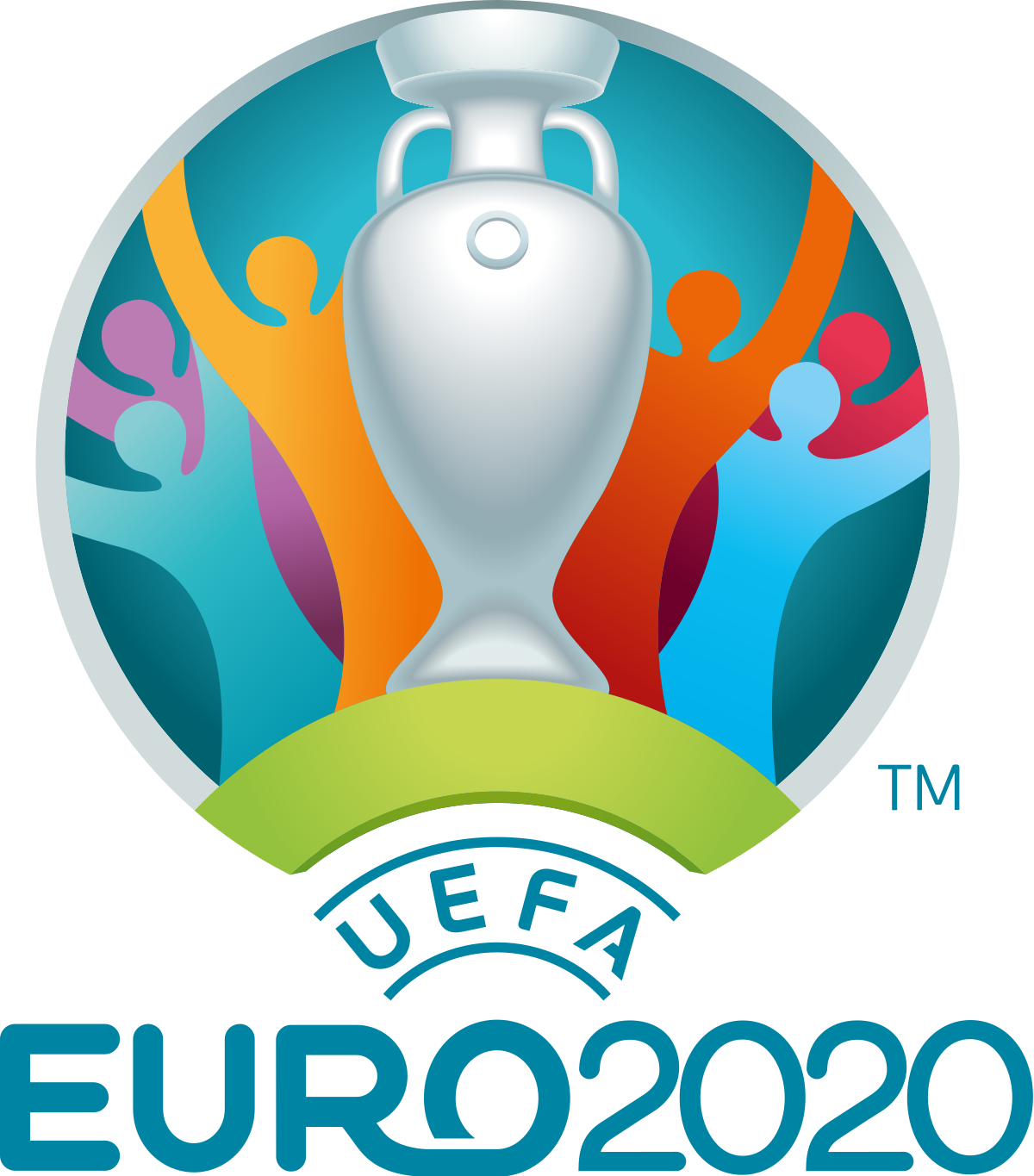 Closed: Competition entry is now closed, thank you to all who have supported, enjoy the competition !
Welcome to the Euro Predictions Competition 2020
in aid of
Canal Way Educate Together National School
Why not try your luck and see if you can predict what team will get to hold the coveted Henry Delaunay Cup, and you might even win some money on the way.
It's a €5.00 donation per entry, but there's no limit as to the number of entries per household - or even per person (if you want to hedge your bets!).
To make a donation follow the Pay Entry link below. It asks you to set up a password, but it doesn't charge large fees like other payment methods, so more money goes directly to the school !
Guaranteed prizes of 1st : €100.00, 2nd : €50.00, and 3rd : €25.00. Please Share!.
Participation is pretty straight forward, just make your selections, predict total scores and submit ! Complete instructions and rules can be viewed at the end of this page.
Don't know anything about football ! No problem click the Quick Pick button to make some random selections for you! Then enter your name/email and click Submit.
NOTE:Quick Pick may not work on some phone browsers, so if used make sure teams are actually selected in your browser before clicking submit.
---